Agents/Corporate Clients Module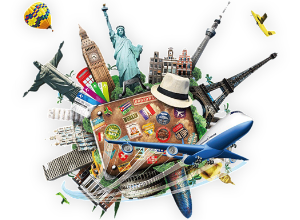 We designed this module to allow agents or corporate clients to make, change and cancel reservations online. Each agent/corporate client has a room allocation, room rate and (optionally) a discount. You can turn, on or off, the ability for individual agents/corporate clients to log in and book online. The RezEasy Cloud PMS system includes the agent/corporate client module as part of the package.
Creating, changing or cancelling a reservation reduces RezEasy's inventory immediately, and you will be able to access the reservation. Email confirmation messages are sent to you and the agent/corporate client. Details of the reservation can be printed and given to the guest. If you have configured a discount for the agent/corporate client, the rates shown on the guest voucher do not include this discount.
Buy Now Features PMS (Property Management System) Online Reservations Guest Portal
Channel Manager Reports Demo Pricing Brochure
Agent/Corporate Client Interface
New Reservation (select all options)
Quick Reservation (select from calendar)
Cancel a Reservation before check-in
Modify a Reservation before check-in
View Current Reservations (i.e. not checked-out)
View Reservation History
Group Reservations
New Group Reservation
Cancel a Group Reservation before check-in
Modify/Resize a Group Reservation before check-in
View Current Group Reservations (i.e. not checked-out)
Rooms
Availability by Room Type (based on the agent/corporate client allocation, not the total number of rooms)
Room Details
Room Rates (this is the rate code that you apply to the agent/corporate client)