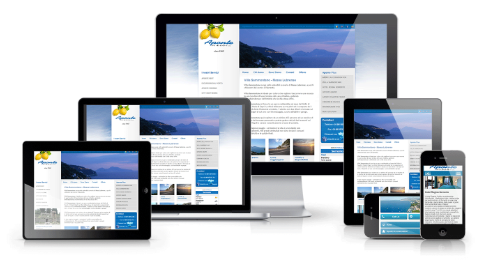 RezEasy Single comprises: Back Office Back Office, a Booking Engine, Agent/Corporate Client Module and Transaction Manager.
The Deal: You pay a one-time fee and we install the software on your website. That's it, nothing more to pay - no commission, no monthly fees! The program is yours to use as long as you wish, with free support and upgardes for 12 months.
RezEasy Single Booking Engine: is for ONE hotel, motel, guest-house, B&B or hostel etc.