Hallisoft Portfolio: Who Uses Our Software?
Hallisoft has been a global supplier of hotel reservation software, travel and e-commerce since 1999. Our client base stretches from Europe to the USA, South America, Africa, Asia and Australia. Since 2008 our client list in Africa and SE Asia has grown significantly, and we continue to expand in those regions.
Whilst economic difficulties in Europe and the USA have proved to be a challenge; we continue to sell software into those markets thanks to our competitive pricing and the flexible structure of our company.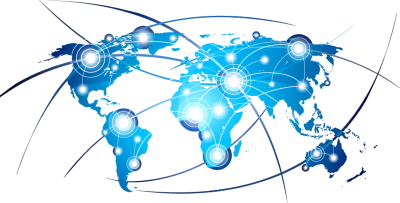 Clients in:
Europe, USA, Canada, South America, Asia, Africa
SE Asia, Australia & New Zealand
Check out some of our featured clients