Upgrade to RezEasy Single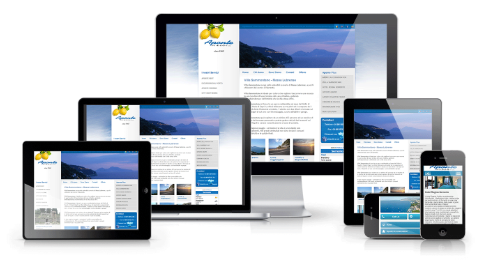 You can upgrade your existing RezEasy program to RezEasy Single at a discounted price. The discount is applied as credit for your existing program which is part exchanged for RezEasy Single Booking Engine.
RezEasy Single comprises: Back Office, a Booking Engine, Agent/Corporate Client Module and Transaction Manager.
The Deal: You pay a one-time fee and we install the software on your website. That's it, nothing more to pay - no commission no monthly fees! The program is yours to use as long as you wish.
RezEasy Single Booking Engine: is for ONE hotel, motel, guest-house, B&B, apartment, villa etc.
Please select Total number of rooms.
Normal Price
You make a Single Payment based on the number of rooms as follows:
Up to 50 rooms:
Up to 50+ rooms:
Your Discount
A discount of will be applied the normal price for any existing RezEasy user. An additional discount is available if you also purchase the Channel Manager Module.
What You Get
Installation on your website or server
RezEasy Single program to use as long as you wish with no additional charges
Free updates for 12 months from the date of purchase
Free support for 12 months from the date of purchase
Free security updates and patches for the life of the product
Notes:
RezEasy Single uses a different database to previous versions of RezEasy and has many new features. Therefore, it is not possible to transfer data or reuse any information from RezEasy Standard.
You may continue to use your existing RezEasy Standard for up to 90 days after upgrading.