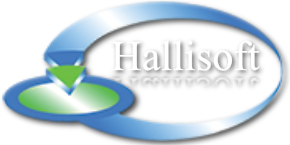 RezEasy Single
Increase profits with bookings directly on your website using our RezEasy booking engine.
No commission, no monthly fee - just a one-time payment is all that is required.
Access using a PC or Mobile Device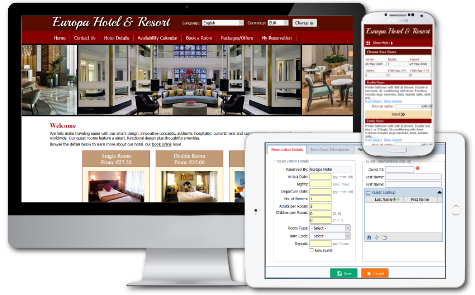 $399.00 Nothing more to pay!
Direct Bookings
Beat the steep commission structure that eats into your revenue by driving direct sales through your website.
Our booking engine offers a seamless online booking experience for your guests and is fully customisable to your brand.
Starting at:

for up to 50 rooms.
Not just a booking engine
RezEasy includes administration, back-office and an agents/corporate client booking module.
Choose from an unlimited number of rate codes rate types.
Package your rooms with other products to create unique offerings.
Send automated pre-arrival and post-stay emails to your guests.
Channel Manager
Our optional two-way Channel Manager interface to Global Distribution Systems and Online Travel Agents automates the export of rates and import of reservations made via Expedia, Booking.com and many others.
Manage your inventory and prices in one place. Rates are configured in RezEasy, the Channel Manager or at individual GDS/OTA's.
Online Payments
RezEasy is pre-configured for many Payment Systems, and you can allow visitors to choose from different payment methods (bank transfer, credit card and PayPal, for example).
Included with RezEasy is our Transaction Manager module designed to record credit card details and store them in the RezEasy database for offline processing.