Channel Manager Module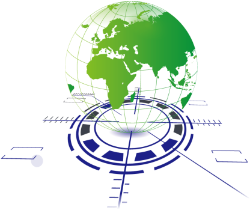 RezEasy's Channel Manager module automatically updates inventory and rates in the Global Distribution Systems (GDS) and Online Travel Agents (OTA's), where hotel owners list their rooms. Reservations taken on these sites update RezEasy's database, automatically reducing inventory in RezEasy and all connected channels, thus avoiding double booking. Therefore, you eliminate the need to make manual updates. RezEasy Portal pushes inventory data to channels when creating, changing, or cancelling reservations.
Individual hotel owners can manage their inventory and prices in one place. The rate can be configured in RezEasy, the Channel Manager or set at individual GDS/OTA's. Each time that rate or inventory changes, all connected GDS systems are updated automatically.
The channel manager module works via Octorate, SiteMinder, eZee and companies that support the Open Travel Alliancedata exchange. You will need an account with one of these third party companies.
The portal administrator can turn on or off the ability for individual hotels to use the channel manager, and hotels can choose which third-party integration they wish to use.
Channels
RezEasy's Channel Manager offers a two-way connection with 400+ hotel booking channels. The number of channels will depend on the third party company you choose; however, they will all support significant websites like Booking.com, Expedia, Agoda, and Lastminute.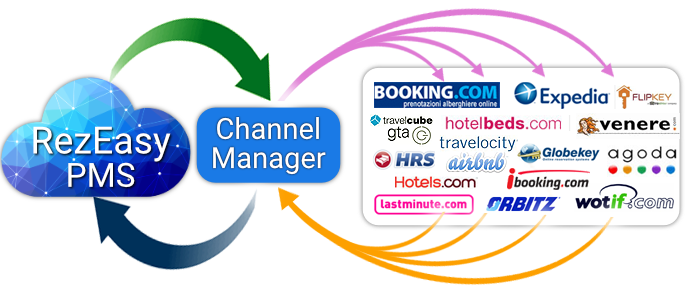 TripAdvisor
We have added integration with TripConnect into RezEasy's Channel Manager module. Still, you will have to wait until TripAdvisor implement direct connections to individual websites before you can take full advantage of TripAdvisor. However, you can also use the API built into RezEasy to exchange data with any travel website. RezEasy will send details of your hotel, rooms, prices and availability in response to a search request. Reservations are made directly into the RezEasy booking engine.
Buy Now Features Back Office Online Reservations Reports Demo Brochure Pricing