Upgrade to RezEasy Cloud PMS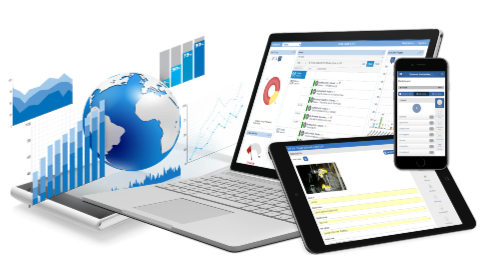 You can upgrade your existing RezEasy program to RezEasy Cloud at a discounted price. The discount is applied as credit for your existing program which is part exchanged for RezEasy Cloud PMS.
RezEasy Cloud comprise: Front Desk Property Management System, an Online Reservation System, Agent/Corporate Client Module and Transaction Manager.
The Deal: You pay a one-time fee and we install the software on your website. That's it, nothing more to pay - no commission no monthly fees! The program is yours to use as long as you wish.
RezEasy Cloud Single Property Version: You can add ONE hotel, motel, guest-house, B&B or hostel into RezEasy Cloud. (We also have a multi-property version contact us for details).
Normal Price
You make a Single Payment based on the number of rooms as follows:
Up to 25 rooms:
Up to 50 rooms:
Up to 75 rooms:
Up to 100 rooms:
Up to 150 rooms:
Your Discount
A discount of will be applied the normal price for any existing RezEasy user. An additional discount is available if you also purchase the Channel Manager Module.
What You Get
Installation on your website or server
RezEasy Cloud program to use as long as you wish with no additional charges
Free updates for 12 months from the date of purchase
Free support for 12 months from the date of purchase
Free security updates and patches for the life of the product
Notes:
RezEasy Cloud uses a different database to previous versions of RezEasy and has many new features. Therefore, it is not possible to transfer data or reuse any information from RezEasy Front Desk or RezEasy Standard.
You may continue to use your existing RezEasy Front Desk or RezEasy Standard for up to 90 days after upgrading.

Error: Fields highlighted in Red are empty OR data entered is not valid.
RezEasy Cloud PMS is a totally new program and is not compatible with the previous versions. Existing data cannot be transferred from early versions of RezEasy to this latest version.
RezEasy's Channel Manager module automatically updates your inventory and rates in distribution channels where you list your rooms. Reservations taken by these channels are automatically added to RezEasy's database and inventory is reduced.

The channel manager module works via Octorate or SiteMinder. (You will need an account with one of these channel management companies).